Do you use Business English at work, during meetings or writing emails? But are you making common mistakes? English in the workplace can be slightly different than general English written and spoken. This is why we are organizing a special Business English MasterClass focused on Communication at Work.
The MasterClass is on March 16th at 12:00PM London Time, with our Head of Academics, Fiona Cox, who will talk about Communication at Work, and about our EC Live Business English Skills Modules.
But, before you head into the MasterClass, below are a few ways English is used differently in professional contexts that are good to keep in mind when learning and using English at work.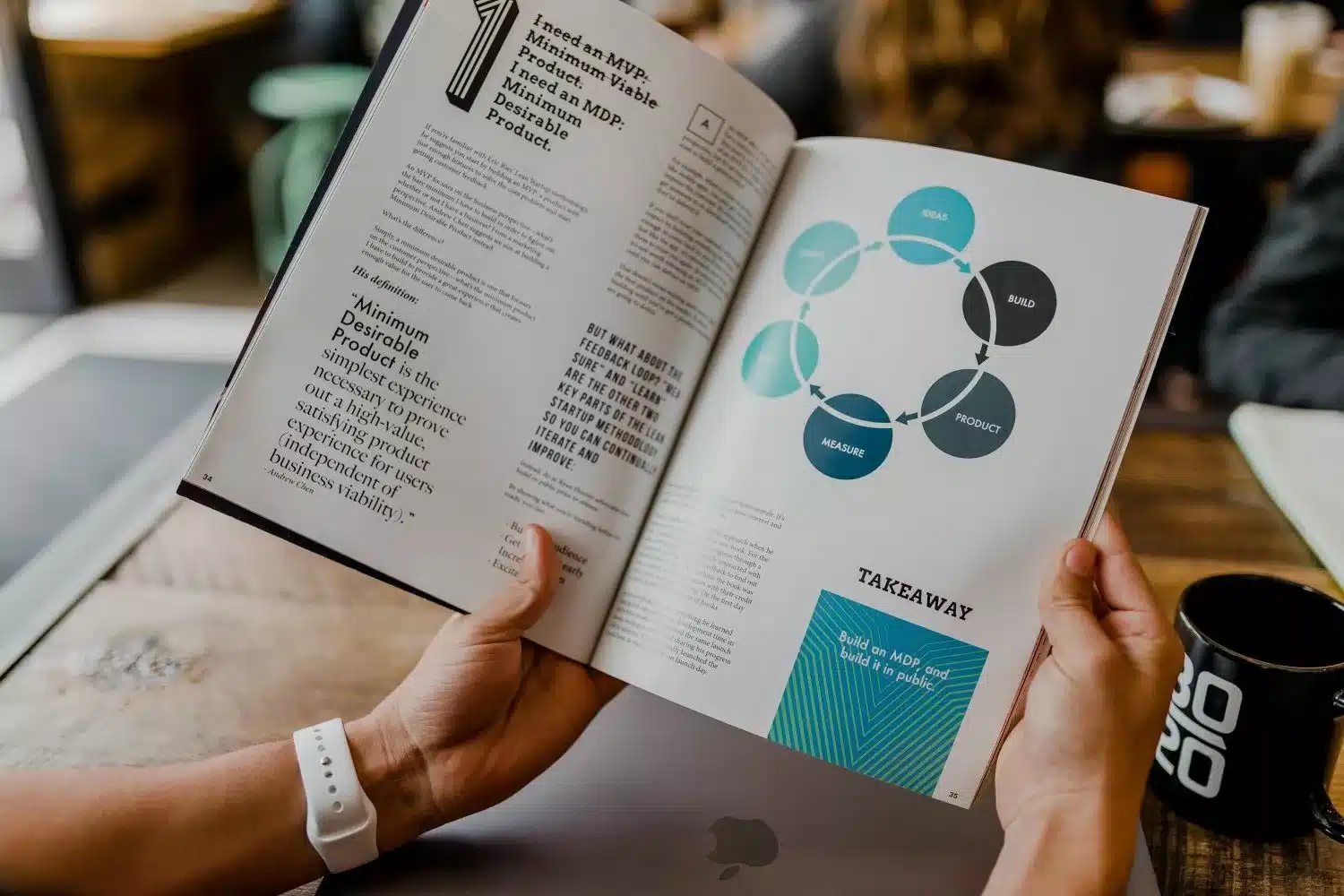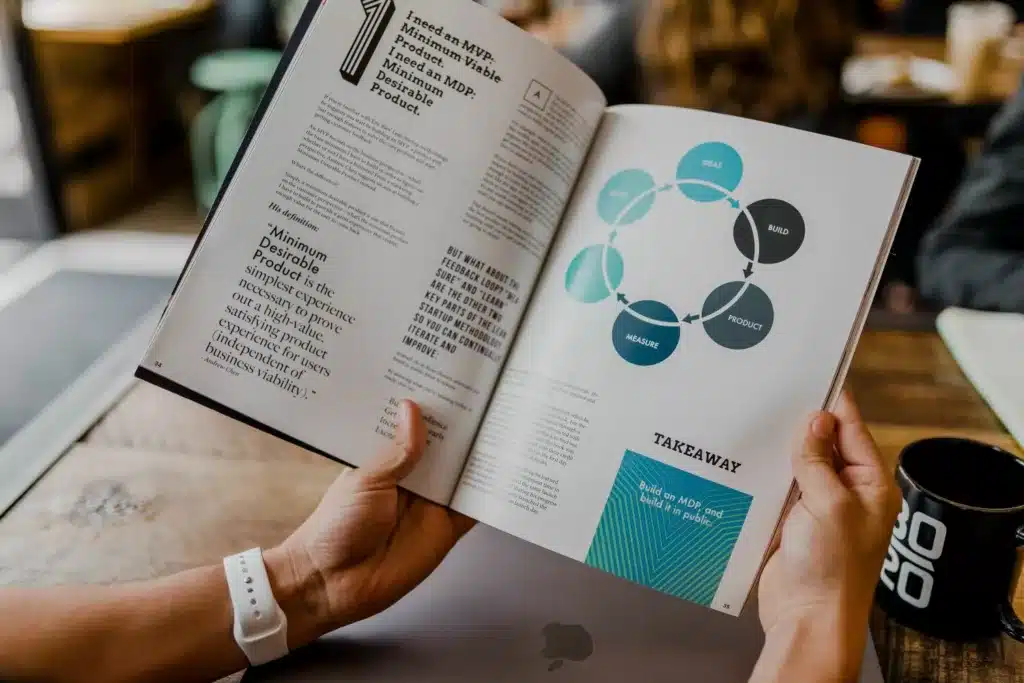 Business English Vocabulary
One important aspect of Business English is the specific vocabulary used. English vocabulary in the workplace can use specialized terms and phrases commonly associated to business scenarios such as meetings, presentations, and negotiations. For example, terms like "ROI," "KPI," and "SWOT analysis" are all part of the necessary vocabulary. Learning and using these terms effectively can be helpful, as well as other industry terms specific to your field of work.
Etiquette
Even when you write an email, there are standard and expected ways of opening your message, particularly addresses depending on whom you are writing to.
There are also different ways you can end a formal email at work when writing in English. Below is a comparison between some informal endings to their formal versions.
| | |
| --- | --- |
| Informal | Formal |
| Cheers | Best regards |
| Thanks | Sincerely |
| Best | Respectfully |
| Take care | Yours faithfully |
| Warm regards | Yours truly |
| All the best | Cordially |
Other things to remember when writing emails at work is to avoid using all caps, or using too many exclamation marks.
Purpose and context
The purpose of the message and the context around what is about are important to state and explain. For example, if you are writing an email to a colleague about a project update, write a clear subject line stating this. It is also important to summarise why you are writing the email, the purpose of your message, in the very beginning.
Formality of Grammar and Syntax
While spoken language in informal settings tends to be more relaxed, the grammar and syntax of written language in the workplace tends to be more formal. This means using proper sentence structure and avoiding run-on sentences, by ending a clause, sentence, or paragraph with the right punctuation, to break up the text and make it easier to read and understand. To write formally, use direct language, and avoid contractions.
---
Business English Modules
EC Live offers Business English Modules every 4 weeks on a new business topic.
Starting March 29th, our Communication at Work Business English Module begins. Each modules is 4 weeks long, with lessons every Wednesday at 12:00 London Time.
This module is good if you want to learn how to learn how to network & introduce yourself and your company, briefly describe your career, send emails & messages internally and externally, build relationships in a remote team, and how to express your views and give directions.
Learn more about our Business Modules here.