Learning English online is a great way to kick-start your English language learning journey. If you already speak English or finished an in-person language course, choose EC Live to keep practicing your skills and growing in confidence in English speaking.
Choose EC Live and join an International Classroom
We understand that learning a language is not only about grammar and vocabulary, but also about speaking and listening. We have years of experience teaching English in-person at EC Language schools and we understand that it is important that English Language classrooms are students of different nationalities.
EC Live classes are international, with students of different nationalities. This ensures that you will not be with people from your country , and EC Live students will only speak English.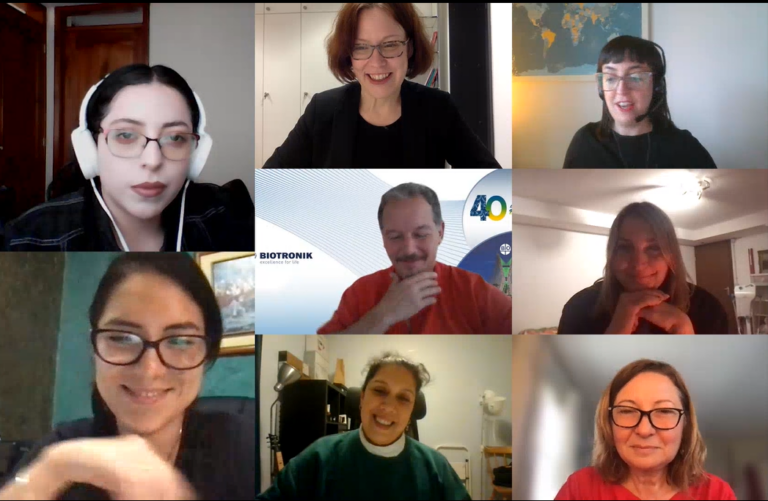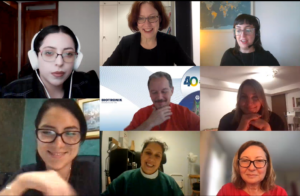 Qualified Teachers choose EC Live
All our teachers have qualifications required by the British Council, such as CELTA or other equivalent qualifications. Our also teachers have experience teaching English classes both online and in-person and they understand your needs.
EC Live online classes are limited to maximum 10 students, so you will definitely have time to practice your speaking as well. Our teachers focus on giving you individual attention and time to answer your questions.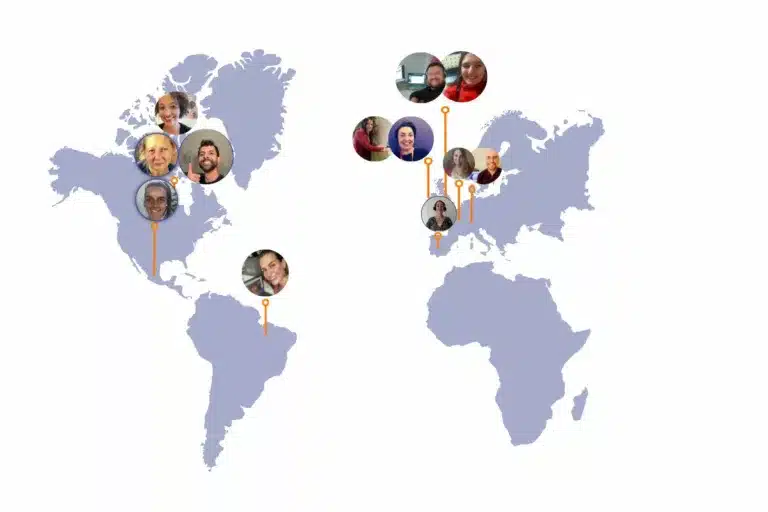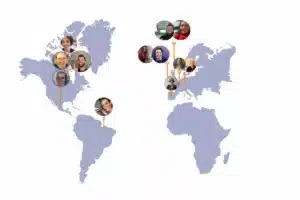 Online Learning Platforms
All our EC Live lessons are done through Microsoft Teams. Microsoft Teams has everything teachers need to create engaging learning environments, from content and assignments to collaborative classrooms and chats. When you book with EC Live, you will have access to all Microsoft Office products for one year!
Once you complete your booking, we will contact you with step by step instructions on how to log into Teams. If you have any issues you can contact our Programme Manager Fiona Cox on [email protected].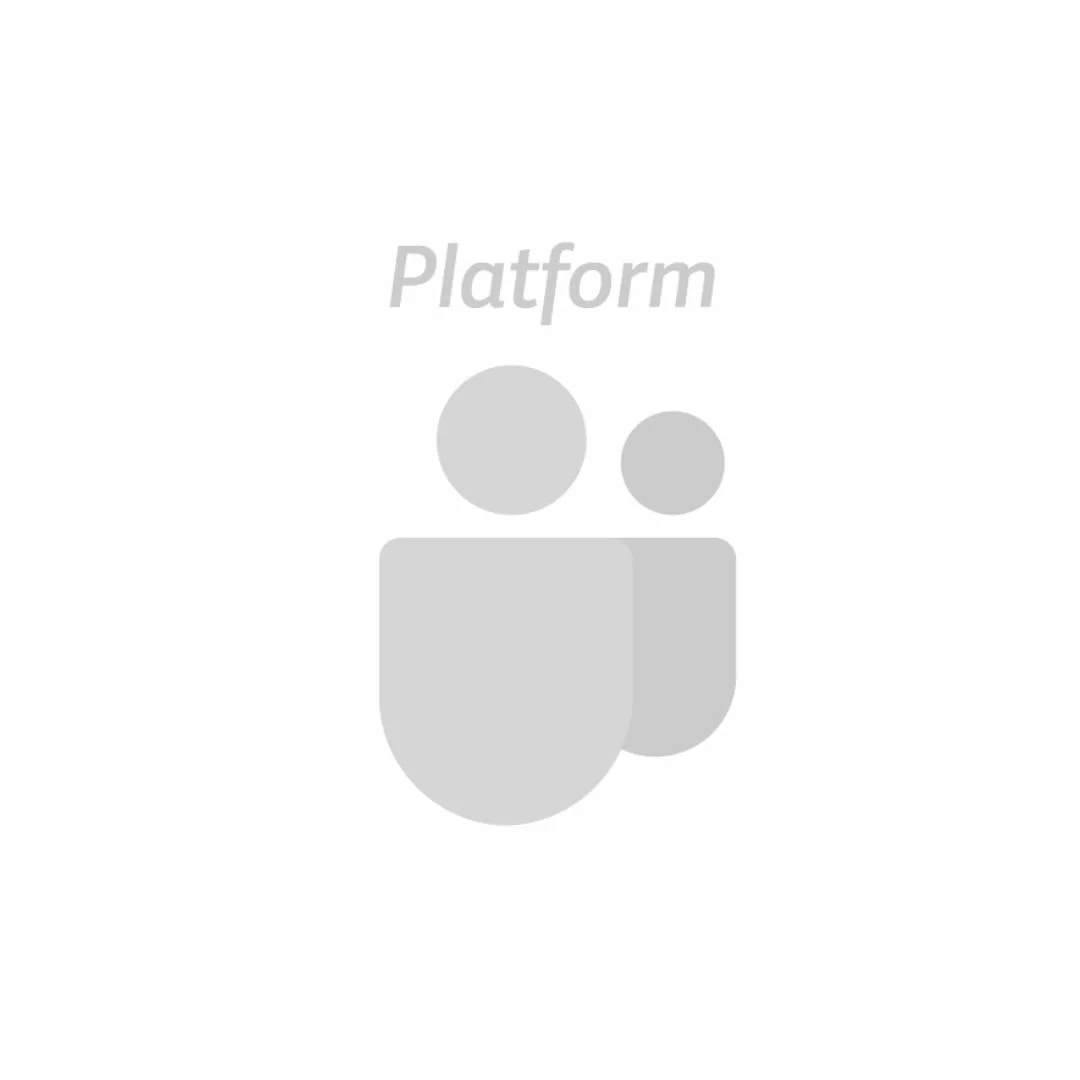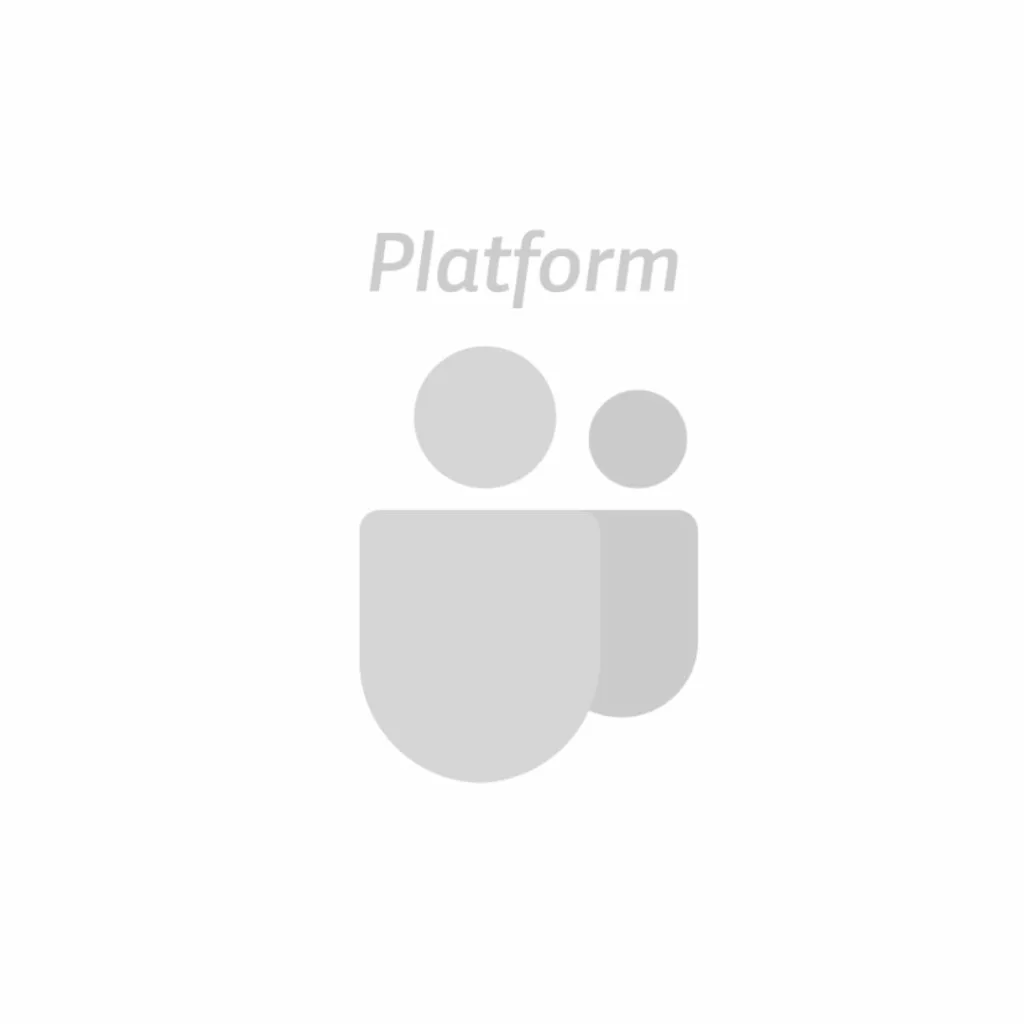 Intensive Lesson Structure
We believe learning happens best when you can study at your own pace. This is why for EC Live, we focus on making students use and practice English, with clear a topic and language learning objectives every lesson.
With our learning methodology, students get tasks to complete before and after each lesson. This is why our online classes are more intensive. Before every lesson, our teachers gives you a short pre-lesson task to complete at your own pace. This task helps you to prepare for the topic and content of the next lesson, and gives you time to think about the questions you have for your teacher.
Each lesson is 90 minutes. In each lesson you discuss your questions and answers, learn the topic of the day, learn a grammar and vocabulary point. Our lessons follow National Geographic learning materials. Your teacher also sets up the post-lesson task you work on with the rest of the students in class.
Lesson Times
Whether you apply for the Premium or Standard courses, when you choose EC Live courses, all our lessons operate from London Time. This means that lesson time is set in London time and you can join from any time zone.
Avoid London lesson times that at night in your time zone. Once you choose a London time that works for you, all your lessons will be at that time, in your time zone.
Please check which London time is best for you in your time zone.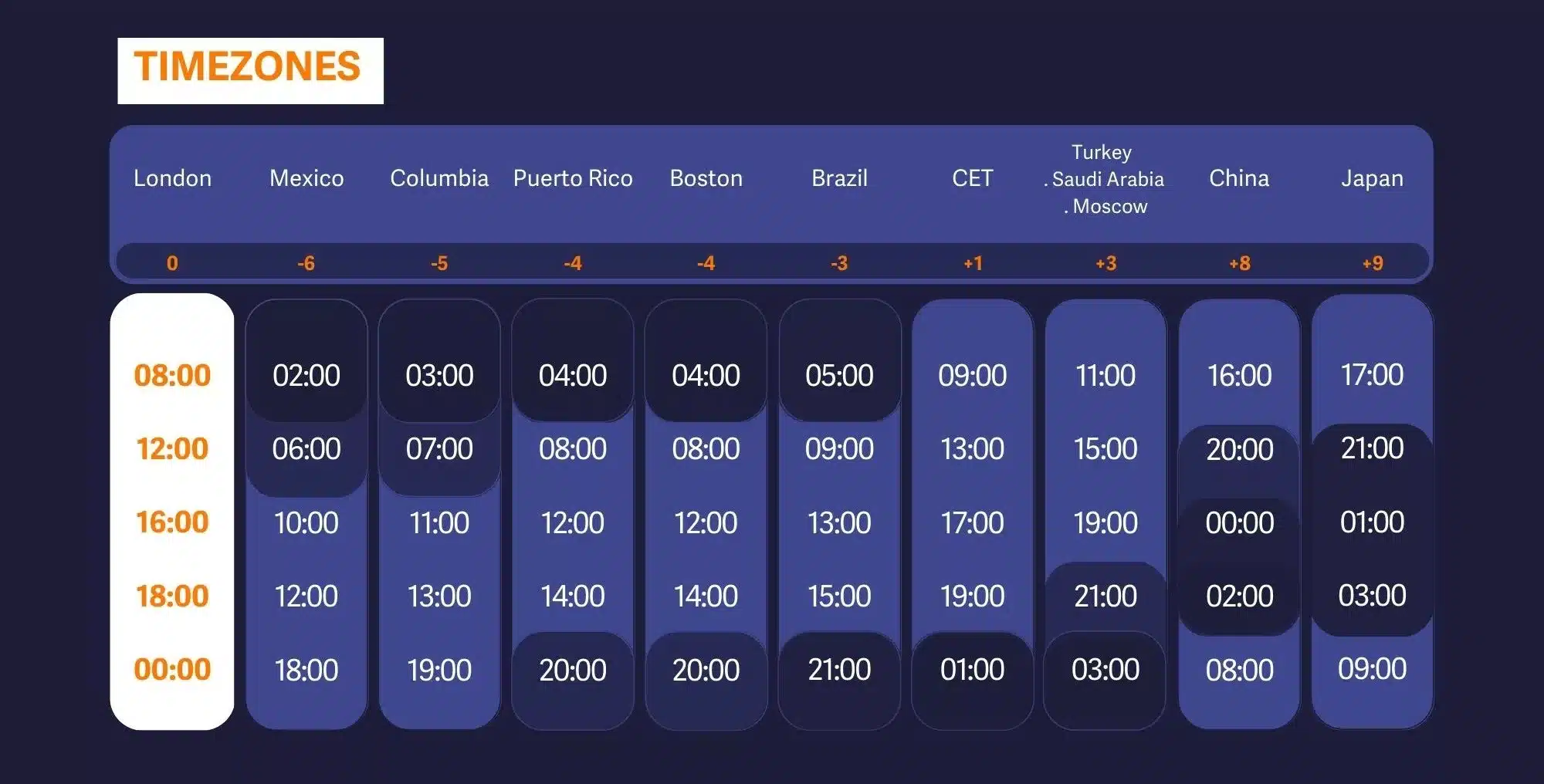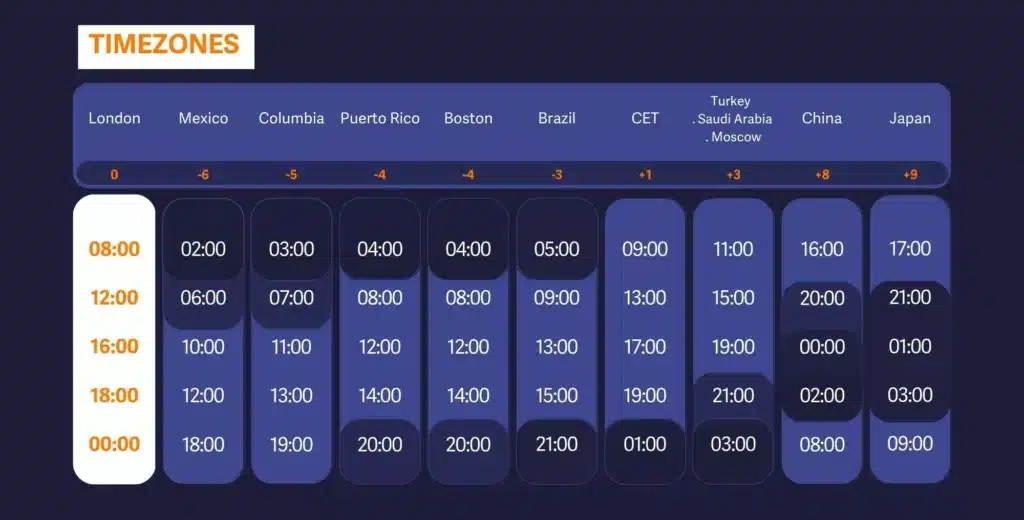 ---
EC Live is your next step to learning English online. If you have already taken an in-person English language course at one of our schools, or want to prepare before you enter the physical classroom, EC Live will get you started to learn English.