You've decided you need to improve your English, and that an English course with live lessons are the best option to learn the language well. You've been looking at the EC Live courses, but because of the different options and flexibility, you are still unsure which course would be the best fit for you
In this blog post, we look at the course differences between each EC Live course, who each course is suitable for, and other things to consider before making your finale decision to start learning English online.
All EC Live Courses
Before we get into the course differences of EC Live online English courses, all EC Live classes are small and with a maximum of 10 students. We believe that this allows for more intensive learning and increased time for teacher- to-student interaction. Your teacher can closely monitor your speaking and give you personalized feedback.
Another great aspect of EC Lives lesson methodology are our collaborative sessions. Students work freely and independently with each other and all collaborations are monitored by the teacher, but the main interactions are among students themselves This is a great replication of real life workplace collaboration you will experience when you use English at work and in life! Not to mention the increased functionality of Microsoft Teams allows students to message, video call and share documents with each other.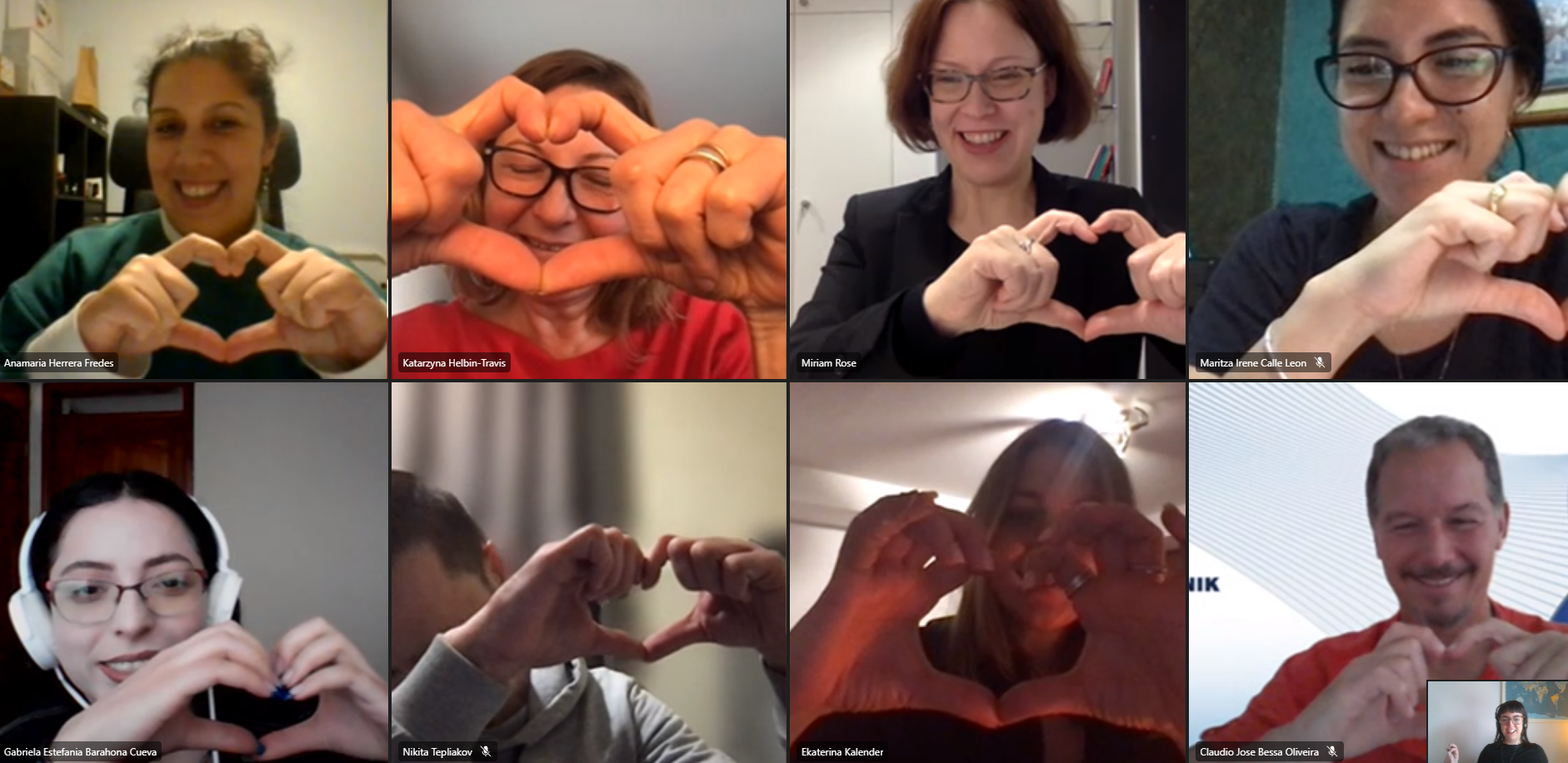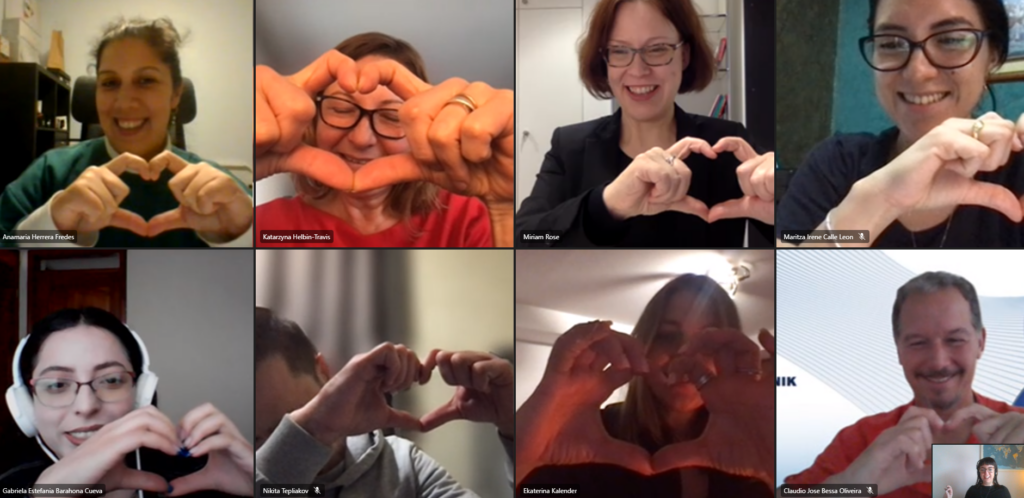 ---
English Course Differences
Choose the Premium Course is you need to upskill quickly and want to build or improve their English ability in all areas and skills. If you are planning on going for an in-person language course at one of our global language schools, EC Live course difference with Premium is the best choice. With five days per week, this course difference is that it will enable you to improve your English much faster and intensively. There are also more lesson times to choose from during the day. You can always boost your English further by adding private classes
| | |
| --- | --- |
| Lessons | 5 lessons a week |
| Progress | Next level in 15 weeks |
| Booking | Minimum 1 week |
| Class Times | 08:00, 12:00, 16:00, 00:00 (London Time) |
| Price | €110 |
Choose our Standard course if you Busy schedule but still want to learn English. This English course is ideal for working students, with just two days per week, allowing you to improve your English, at a time of your choose. the course will still target all language aspects over a longer period of time and keeps you in contact with the language and speaking English in an international classroom.
| | |
| --- | --- |
| Lessons | 2 lessons a week |
| Progress | Next level in 32weeks |
| Booking | Minimum 4 week |
| Class Times | 12:00, 18:00 (London Time) |
| Price | €180 |
The course difference from the Premium to the Standard start dates are the following Tuesdays 03 Jan, 31 Jan, 28 Feb, 28 Mar, 25 Apr, 23 May, 20 Jun, 18 Jul, 15 Aug, 12 Sep, 10 Oct, 7 Nov, 05 Dec.
Choose this course is you want to improve your confidence and develop the skills needed to succeed in a business career. Taking a Business English course can prepare you for the challenges of working in the global economy. The course differences between Business English and our general courses are that these Business Modules have been designed for people focused on their career in an international environment. Each course has a separate focus allowing flexibility; choose one or all four.
Students will learn the language, skills and strategies they need to be more confident and more effective communicators in their chosen areas.
Presentations
Writing effective slides. Working with an audience – online and face to face. Pronunciation, using intonation to maintain engagement. Feedback on your presentations.
Meetings
Managing a meeting; Setting agendas, bringing a meeting to a close, summarising action points, Keeping participants on track, interrupting politely, Expressing your views clearly, Countering a position.
Communication at Work
Expressing your views and agreeing and disagreeing with others views or ideas, Relationship building, building relationships in a remote team. Networking. Emailing and messaging – differentiating between colleagues and clients
Career Development
CV writing, Preparing for interviews; doing your research. Interviews – discussing your work history, presenting your strengths, answering follow up questions, asking informed questions.
| | |
| --- | --- |
| Lessons | 1 lesson a week |
| Progress | n/a |
| Booking | Minimum 4 week |
| Class Times | 12:00 (London Time) |
| Price | €285 |
---
All our courses are accredited by the British Council, and powered by National Geographic Learning, as well as giving you free access to MyEC to provide an effective and learner-centered English learning experience.