Improve your English from anywhere in the world
EC Live is waiting to set you on the path to success
Are you looking for an online English course that is flexible and suits your lifestyle? Look no further than EC Live! Our award-winning courses have options to suit everyone, from absolute beginners to advanced level.
You can choose the course that best fits with your schedule, whether you have limited time or a fully free schedule. With EC Live, you'll be able to learn English at your own pace and on your own terms.
EC Live is a provider of live online English courses to students of all nationalities and levels. 
At EC Live we believe in the power of language learning to connect people and change their lives.
EC Live is powered by EC English, an award-winning chain of English language schools in 22 locations across the USA, Canada, UK, Ireland, Malta and South Africa. EC English was established in 1991 and it brings its many years of teaching excellence and experience to EC Live.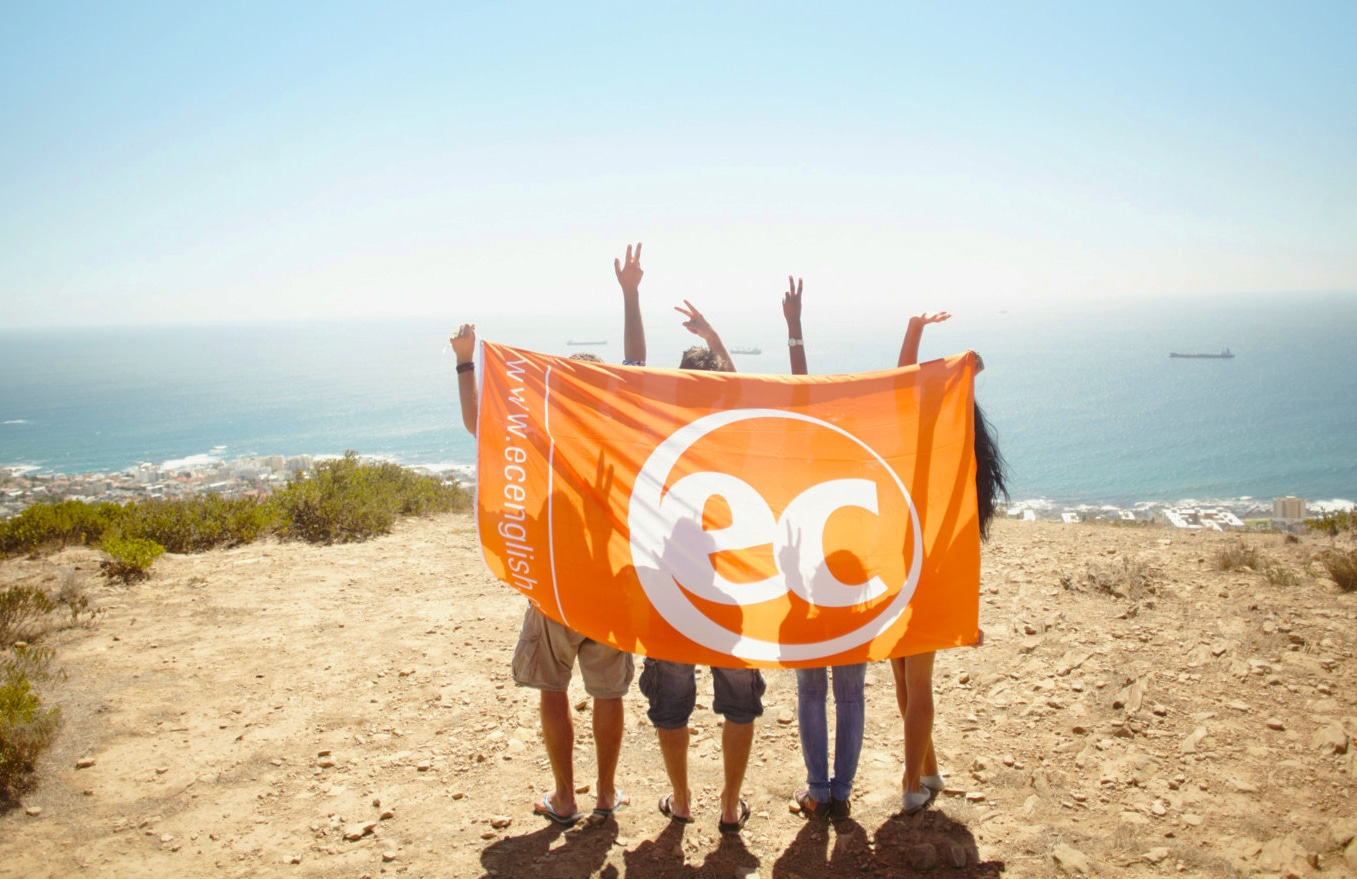 Helping students succeed in a global community
Our mission is to help courageous students like you succeed in a global community. You are at the centre of everything we do, which means that our focus is always on you.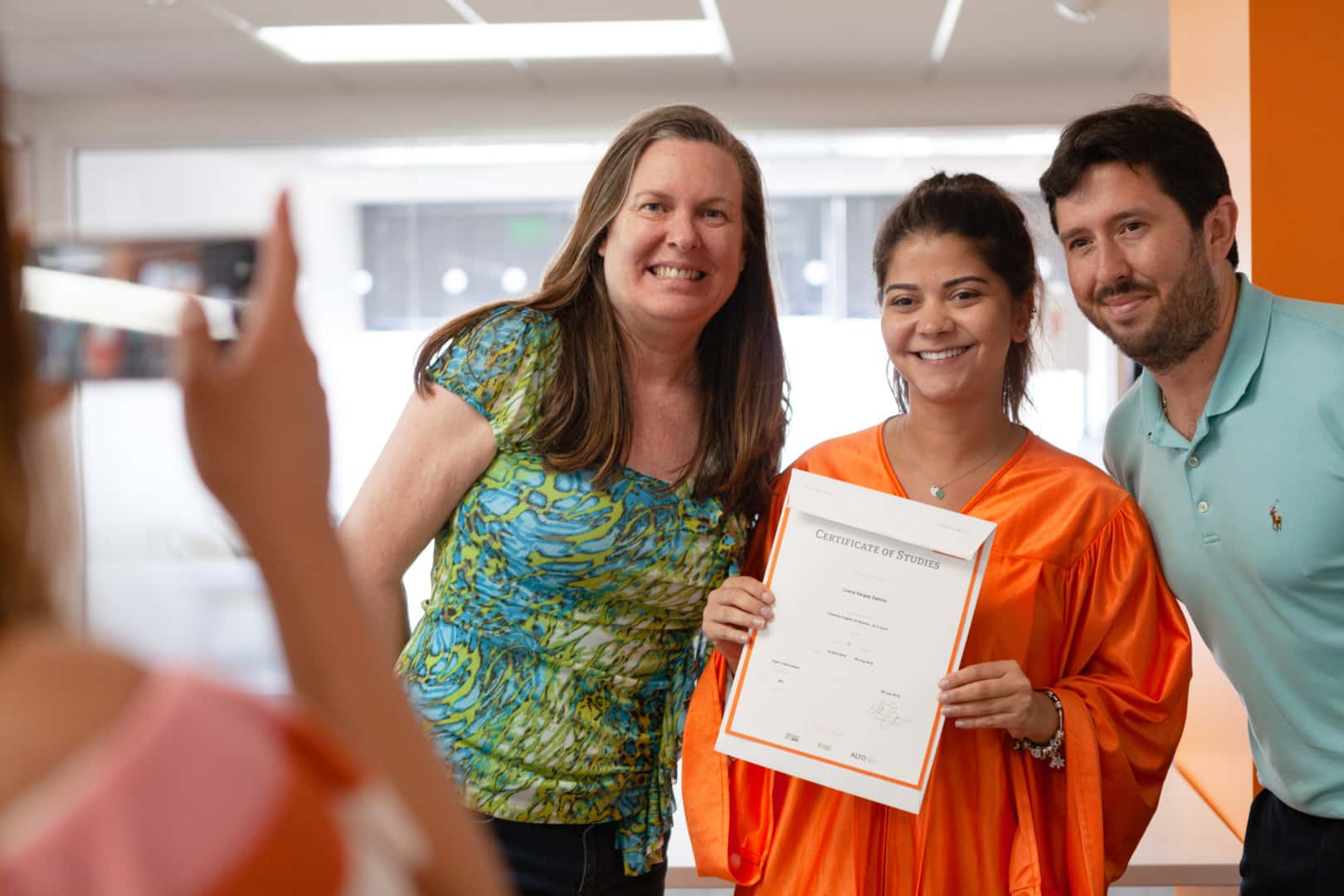 The EC Promise and what it means to you
Here at EC, our aim is simple. We're here to help you set achievable goals, and give you the support you need to reach them. We provide the knowledge of language learning, the learning environment and social programme you need to make the most of your stay.
Our unique EC Promise means that, as long as you follow your personalised learning programme, we promise that your English will improve.
MyEC is a unique learning tool that starts working the moment you book one of our online English courses.
Combining learning materials, testing and communication with teachers and other students and networking, it enables you to get the most out of your studies at any time, no matter where you are.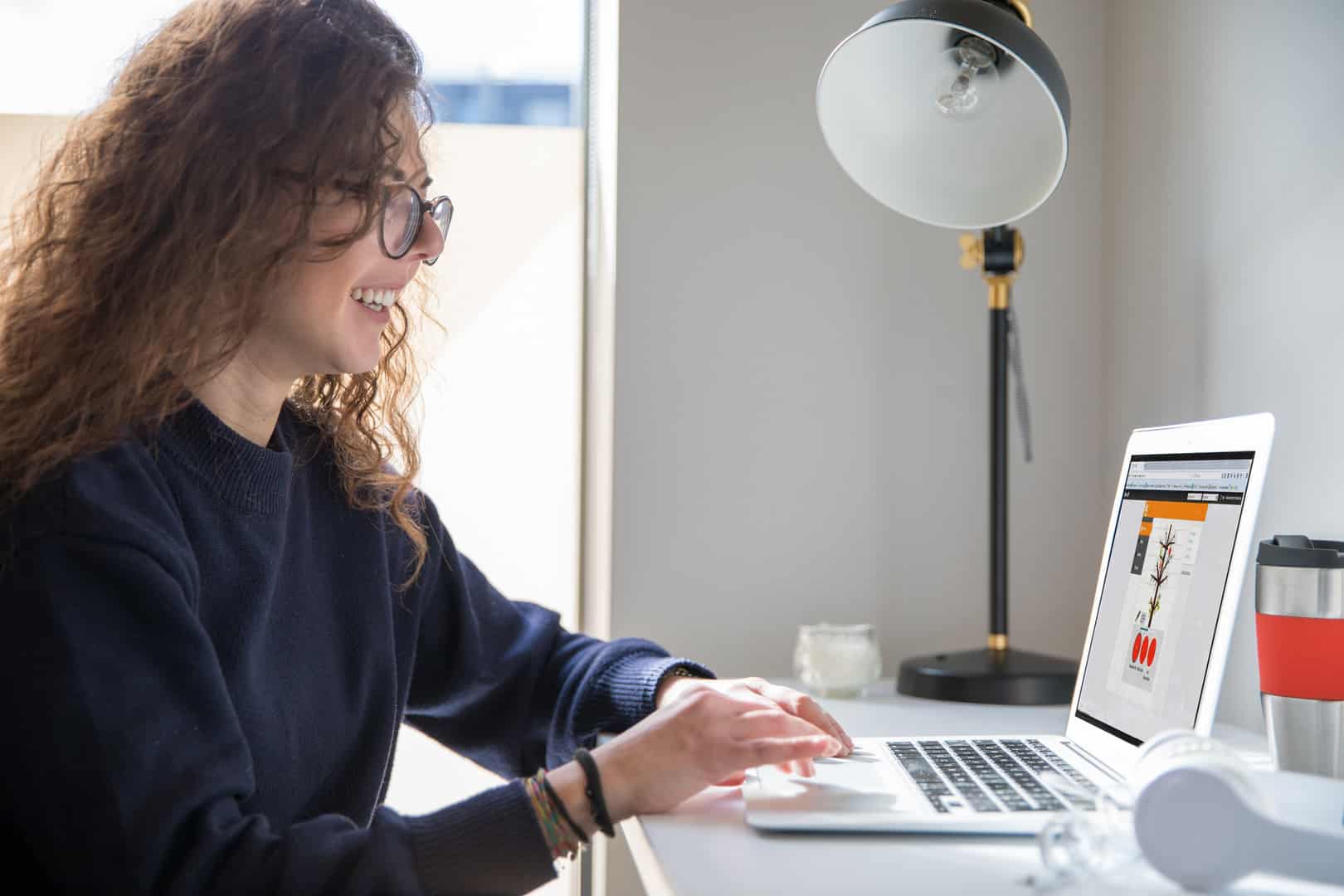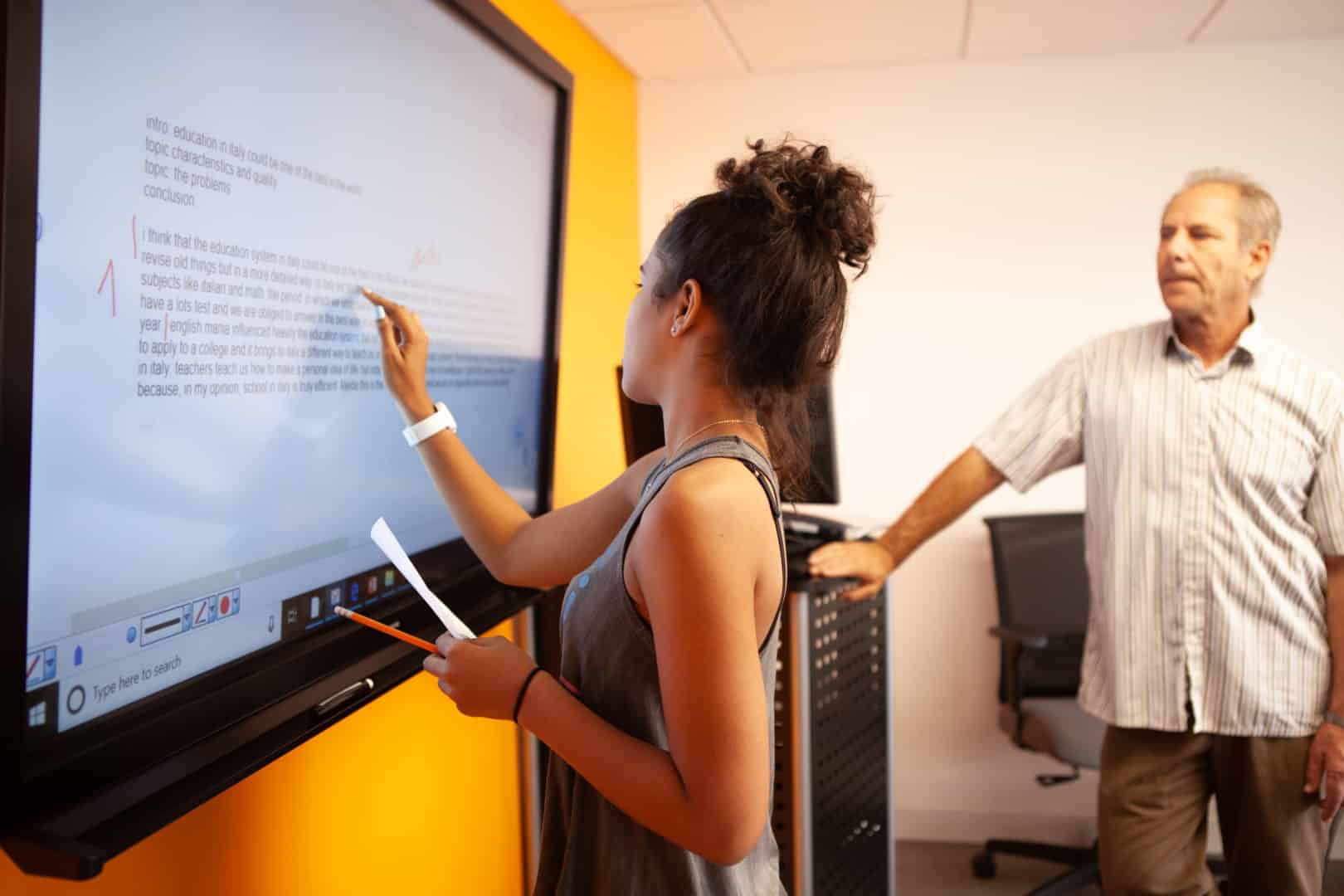 Our teaching methods have been created from over 30 years' of experience teaching English online and face-to-face, and are focused on delivering relevant, engaging material in a friendly and inclusive manner.
Study with students from different countries and cultures, and learn how English is spoken in the real world.
Our numbers speak for themselves
Teachers in ten time zones
The people behind your success
Our native-level teachers are located worldwide so you get to know cultural differences in a language.