Learning a new language can be challenging, but studying English online provides a convenient and flexible way to learn at your own pace and from the comfort of your home. If you choose to study online before taking an in-person course, this post will explore how to learn English online effectively and efficiently.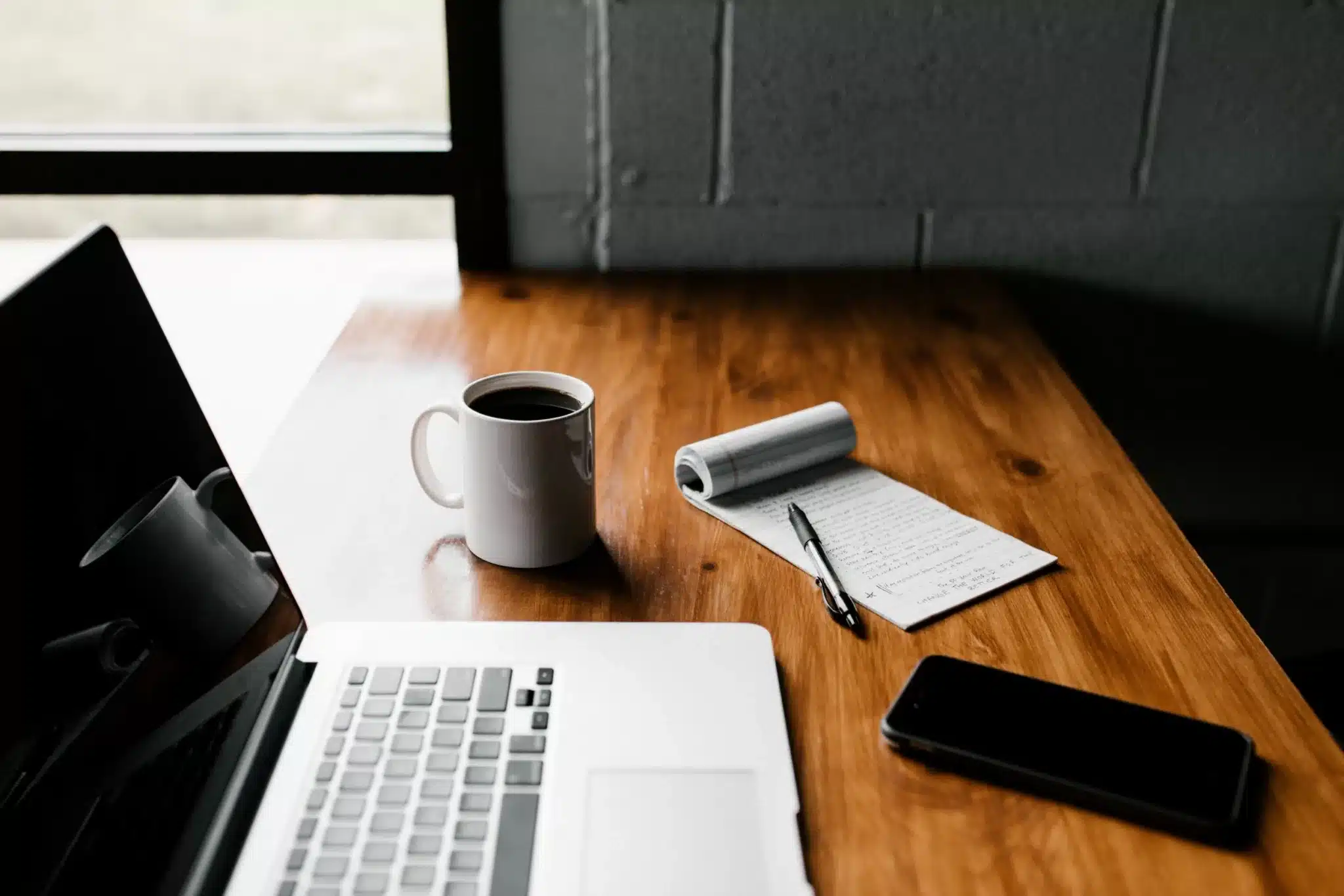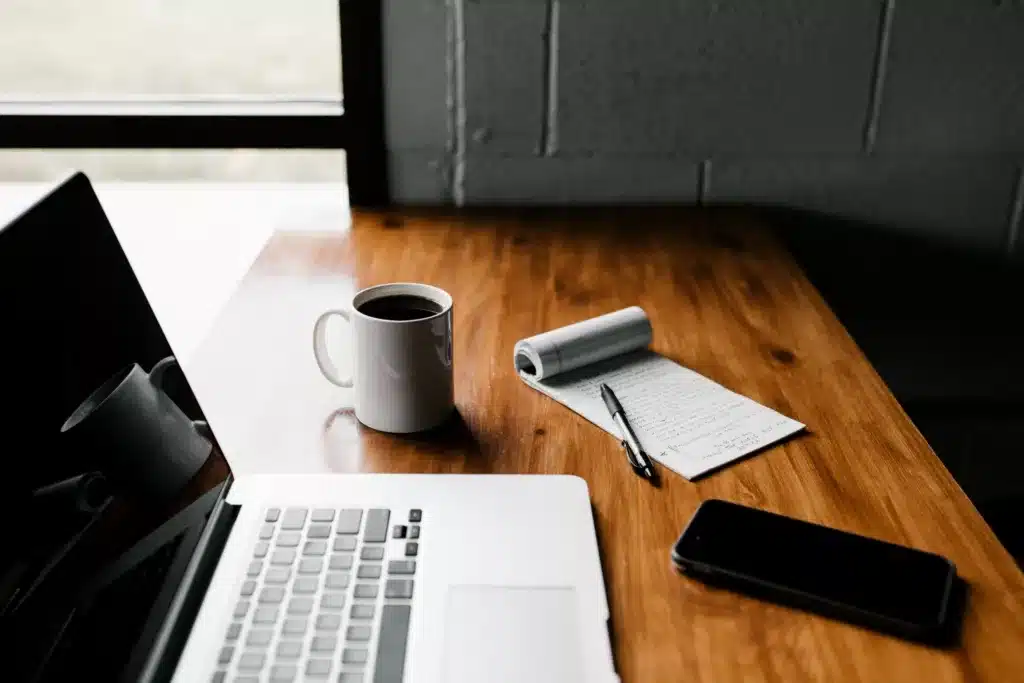 Set up a time and schedule to study effectively. 
Creating a schedule is critical to study effectively for any online learning success. Set aside dedicated time for learning English, list the topics you will be learning and keep track of where you have all the information. Ask your teacher which units from your National Geographic Textbook you will be learning that week, and check what language points you will be learning. You can also read the book's grammar notes before your live lessons.
Engage with other learners.
A language is truly learnt by interacting with others who use that same language. Learning a language and online English courses are full of teamwork. Don't be shy during class. Collaborating and engaging with other learners and instructors is incredibly valuable. Make sure to ask questions, share your work, and take advantage of any opportunities for feedback and speaking.
Practice, practice, practice!
The key to mastering any new language is practice. Remember to practice all four areas of language learning: reading, listening, speaking, and writing. Use the MyEC platform with your EC Live course, where you can access interactive exercises and quizzes to help you practice what you're learning.
Immerse yourself in the language and have fun!
One of the most effective ways to learn a language is to immerse yourself in it as much as possible. This could include listening to music, watching TV shows or movies, or reading books or articles in English.
Start following English channels on social media that share content on topics you already consume in your language. You can rewatch your favourite series in English with your language subtitles, or vice versa! When you're having fun, you'll be more motivated to continue learning English and more likely to retain the information.
---
Learning English online can be an effective and flexible way to learn a new language. By determining your learning style, choosing the right online English learning program, setting up a study schedule, engaging with others, practising regularly, and making learning English fun, you can make the online English learning process more manageable and enjoyable. Remember to take your time, be patient, and enjoy the journey of learning English online.