At EC Live, we offer you a way to learn English language online with an experience like no other. Our teaching methodology is backed up by the latest research in learning and education research, creating dynamic and innovative English learning lessons that make the language learning process effective and fun.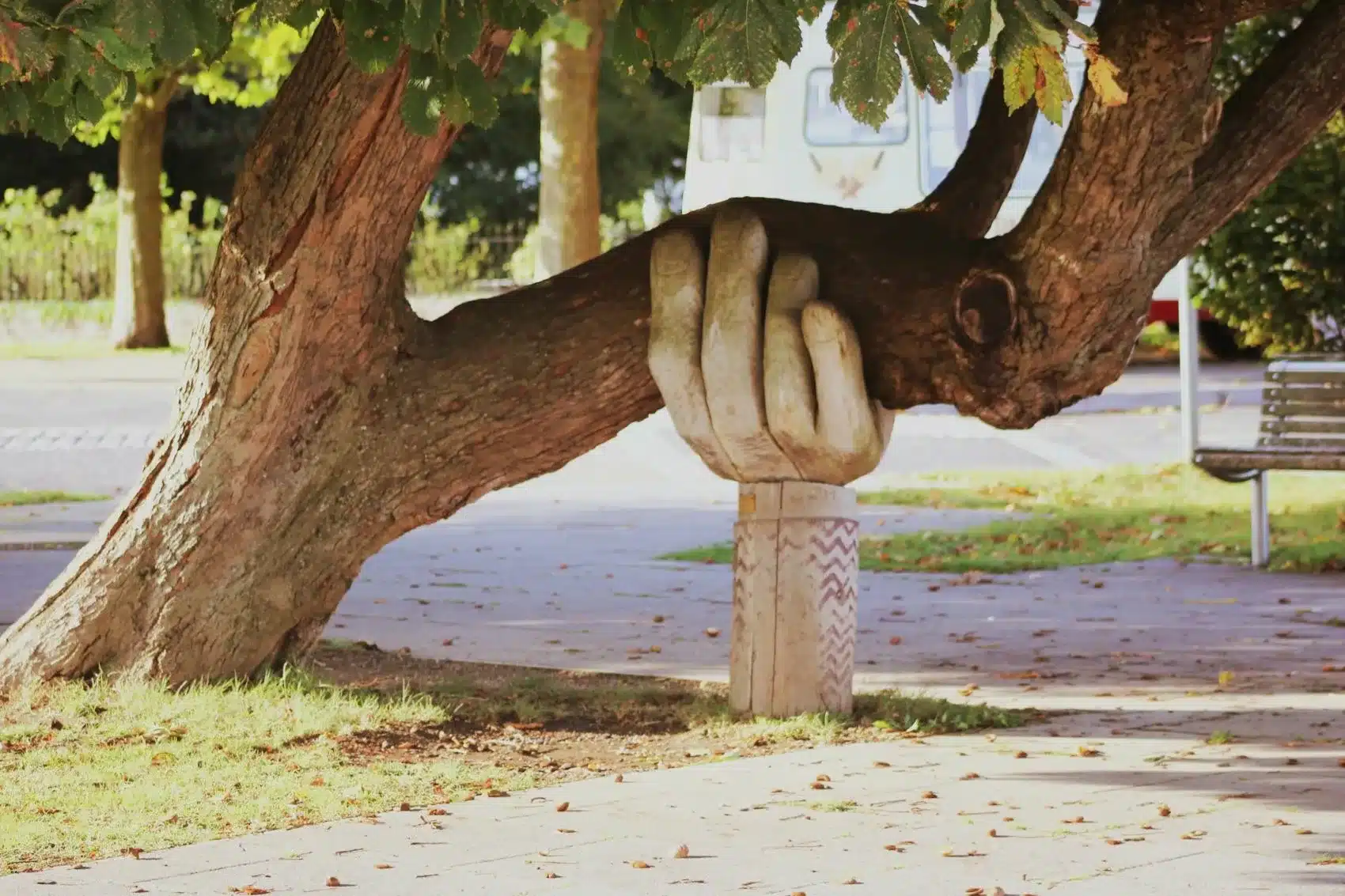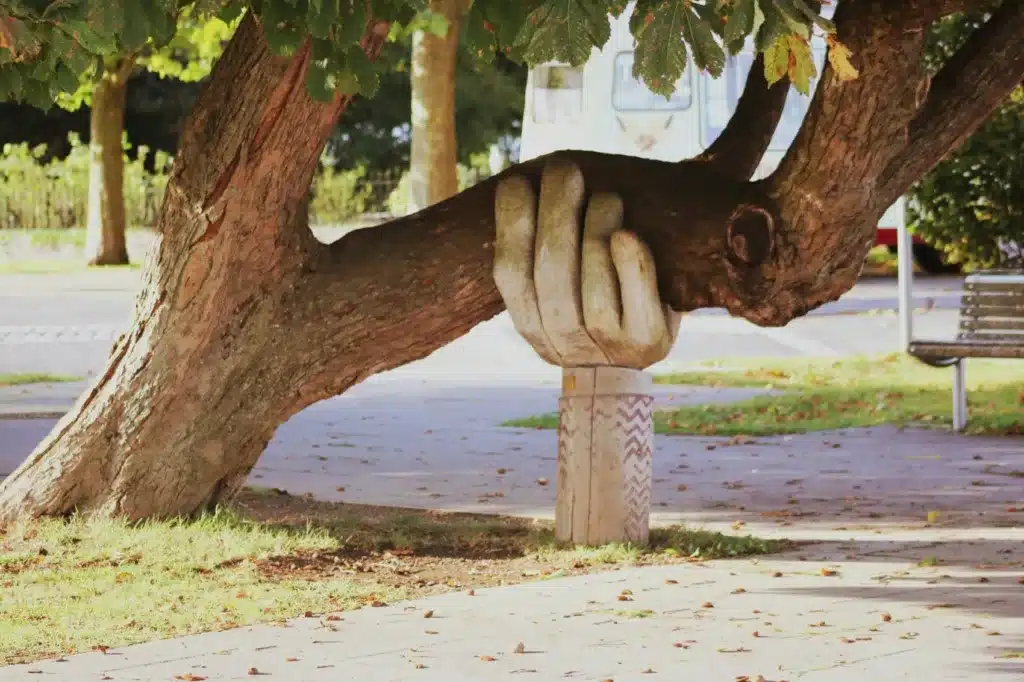 EC Live
We ensure student support, focus on progress, and methodology guarantee a fulfilling learning journey. Our students participate in fully interactive, real-time English lessons in an international classroom from the comfort of their own homes.
With 30 years of experience, EC English has developed an innovative approach to learning English. In 2020, we launched an online school, EC Live, which offers high quality online general English and Business skills courses to students worldwide.
EC Live lessons ensure you practice all English language skills and progress in each, with advancements in your proficiency daily, weekly, and monthly. All EC Live courses follow a cohesive curriculum using National Geographic books and learning materials, accessible online.
Lesson Structure
Every lesson has a pre-lesson task and post-lesson task. The pre-lesson task is before each lesson, which students complete for the next lesson to help them understand the new topic and language points. After every lesson, students use English to write a text, a video speaking, or complete an exercise. During the 90 minute EC Live lesson the teacher introduces the topic of the day, the chapter from the National Geographic book, main language point, grammar and vocabulary, and students have collaboration time of 30 minutes to practice speaking English with new grammar and vocabulary.
Every 4 lesson, each course includes a review lesson, where the teacher reviews the language points covered, reviewing common mistakes and corrections, and students have time with the teacher for any questions.
The structure of our lessons follows the most recent research into effective online English language learning and our methodology based on the most recent learning research.
EC Live is accredited by the British Council and follows the same curriculum and standards as our face to face options. With a highly qualified global teaching team, we offer several lesson times to suit different time zones.